Hey hello all ~ hugz ~
it has been a while since i did blogged but as you can imagine rt kept me to busy and then inworld kept me busy too and now after sorted everything. …i am finally back. Today i come with many news to you all. *KPD* has redo the store and has now MESH clothes as well.
Upstairs is a SALE ongoing almost everything for 99 Linden. To make space for the new designs :O). Click here for the Slurl to the *KPD* store
The MESH clothes of *KPD* always comes in five different sizes for the perfect fit. The MESH items are all rigged so it moves along with your body and let your avatar look so sexy and smooth. It is great to work with MESH more ways of creating and as a designer i need this kind of stuff to be more creative but i do also still love our sculpts and flexi prims :O) Here are some more pics for you guys.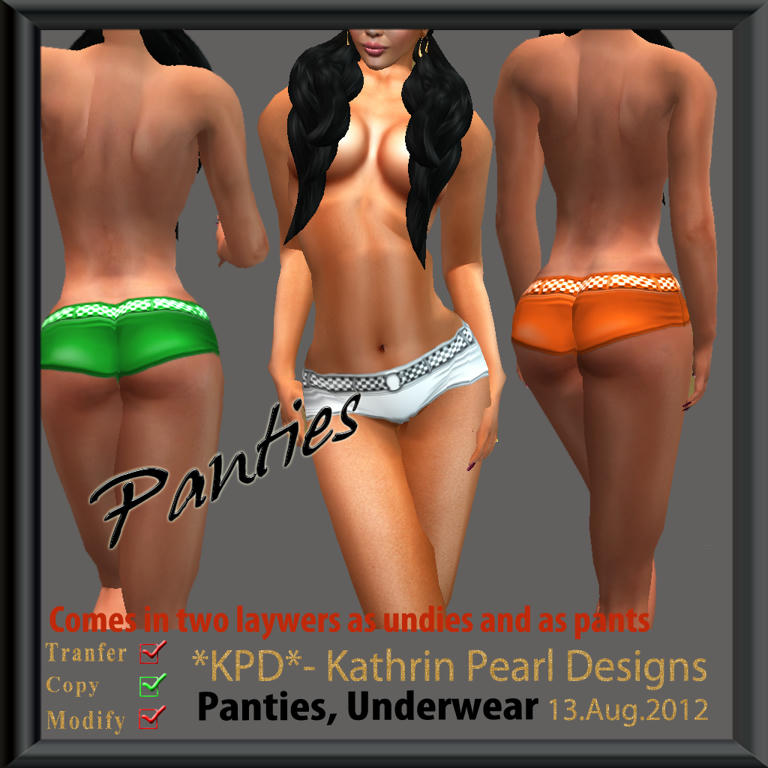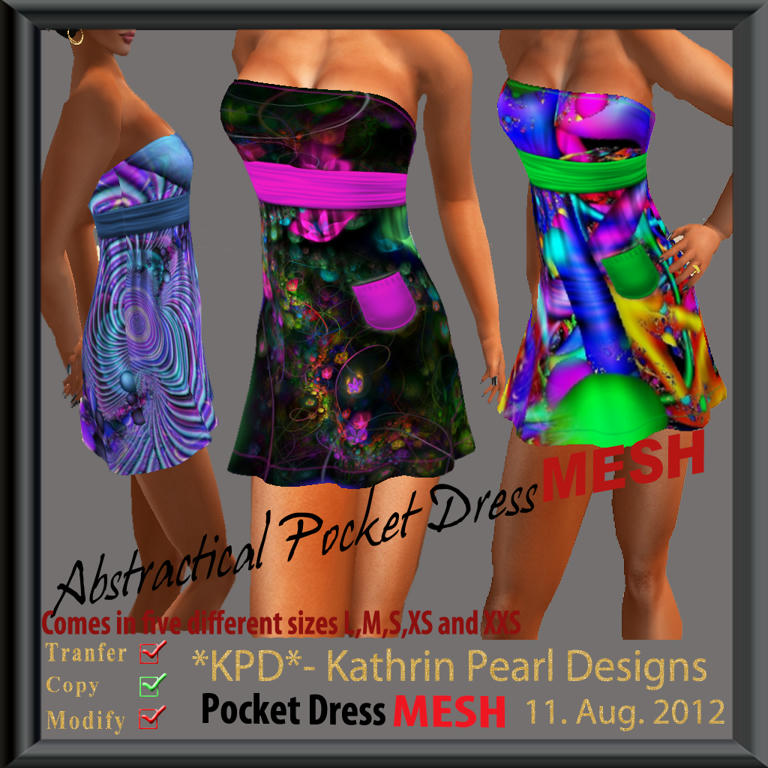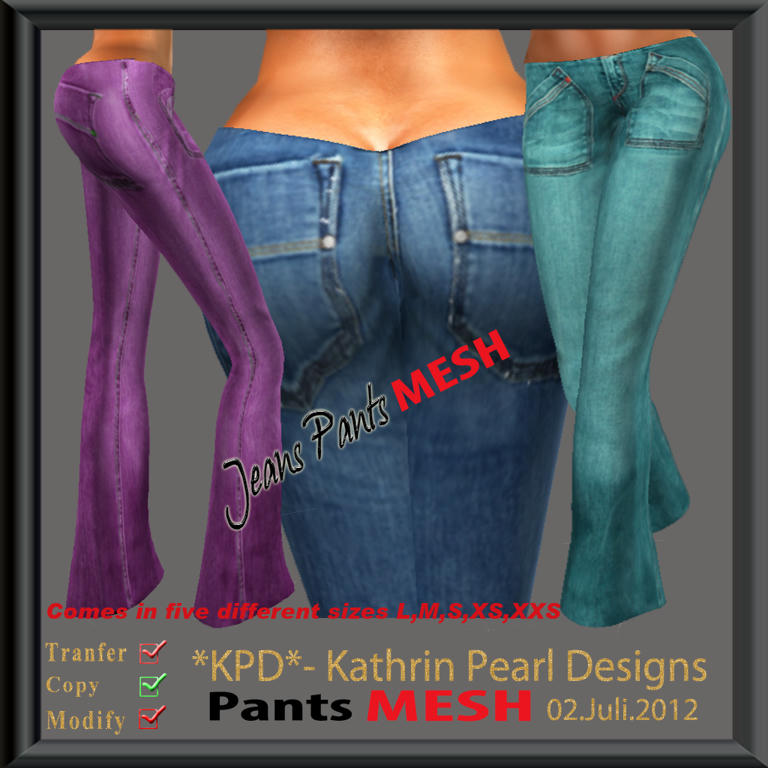 with love
Kathrin Pearl